WJ Cunningham Fine Art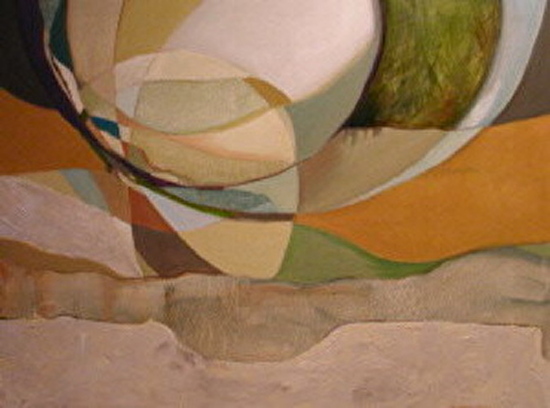 In life true beauty just happens.
To an artist, knowledge and technique are important;
but until one opens ones self, there will be no true beauty.
I approach a blank canvas with an idea or subject, the mood or image are not defined.
As I work, the canvas takes me to where it wants to go. It defines image, mood and what is needed
to complete the mission.